Current auctions
Trianel Gasspeicher Epe GmbH & Co. KG (TGE) starts marketing storage capacities on an interruptible basis for 2023/2024. A total of 6 stored bundles with a working gas volume of 35 GWh each, and an injection capacity of 200 MW and a withdrawal capacity of 400 MW, will be offered for the period from 1 April 2023 to 1 April 2024.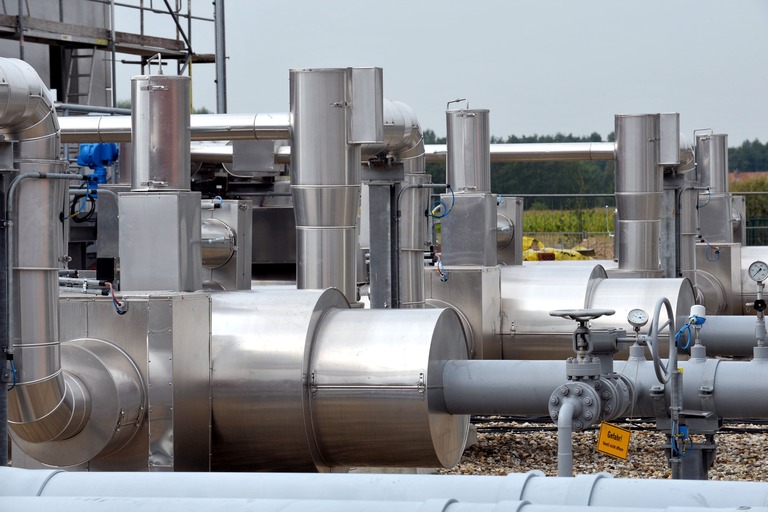 Tender process
The tender process takes place in two auctions with three bundles each:
1. Auction: Deadline is 30 June 2022, 11:00 (CET)
The bundles of this auction will be interrupted subordinated to the bundles of the 2. auction.
2. Auction: Deadline is 30 June 2022, 14:00 (CET)
Further information are available for download in the Documents section.
Detailed information on maintenance periods and downtimes can you find here.
Bid submission
For information on the requirements for submitting bids, please refer to the relevant factsheet in the Documents area.
Bid documentation has to be sent by e-mail. For this purpose, the completed and signed bid for tender process should be scanned and sent as an attachment by e-mail to the following address: s.rothkamp@trianel.com (cc: f.metzger@trianel.com).
The tender processes end on 30 June 2022, 11:00 CET / 30 June 2022, 14:00 CET. TGE only considers bids above the minimum price, which is not published.
The allocation of capacity is carried out without discrimination according to price, submitted on time.
Your contact person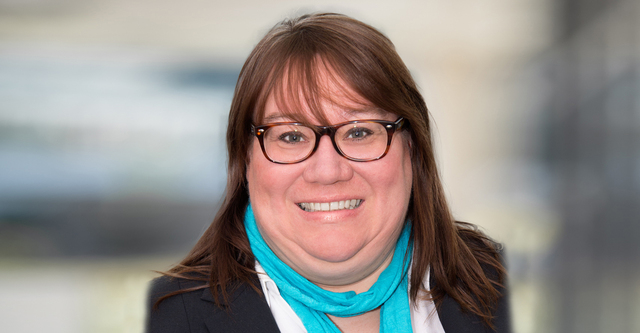 Susanne Rothkamp
Energy trading and portfolio management